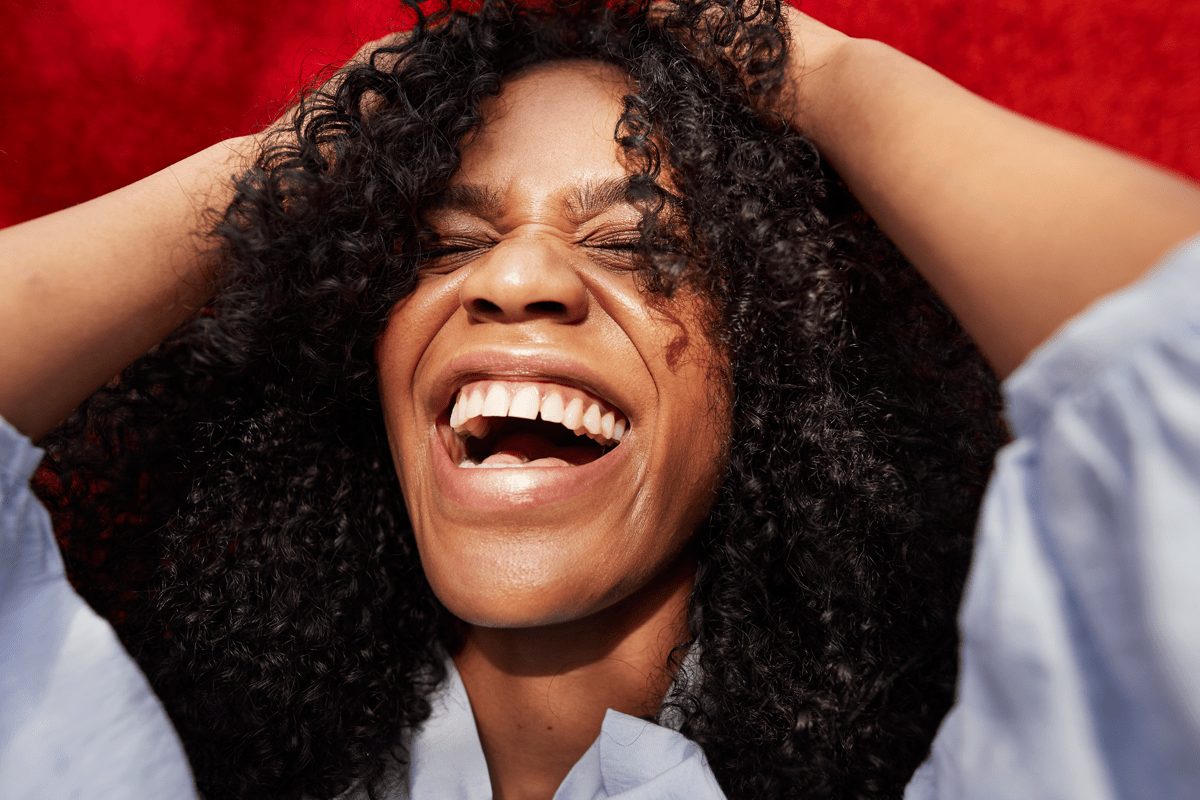 Allente is the place for you who want to work in a work environment with a high pace, and where your voice and your ideas are important.

As a Nordic leading TV-distributor in an exciting industry, our DNA consists of being forward- leaning, thinking differently and having an opportunity-seeking mindset. At times, is it ok to fail by trying? Oh yes! We believe that is how we learn and grow.
Our goal is simple: Bring people together through quality entertainment.
In the Nordics, work-life balance is a priority. In Allente, this, as well as a work environment that focuses on employees' well-being, is high on our agenda. When you are a new employee we make sure to pair you up with a 'buddy' as part of your on boarding, and throughout your work experience there are active check-ins with your manager, as well as lots of fun and engaging happenings and events for you to be a part of.
We are ALL IN - meet some of our employees
As a Nordic Product Manager for the Access products I have been given the confidence to enable our connectivity expansion strategy with a wide range of responsibilities including Open Fiber in Sweden and Fixed Wireless Access in Norway as part of expanding our TV offering to new markets. At Allente you are a star from day one until you yourself proof otherwise. We aim to reach the stars to fulfill our ambitions on becoming the number one aggregator for TV and content in the Nordics with high quality access products with a desire to go beyond far which makes it even more fun to work at Allente.

Leo Safford

Nordic Product Manager

What's cool with working at Allente is that you're part of building something new; a new culture, new products and new ways of working. In my role in the growth team at Allente, I get the chance to work with projects that develop Allente to become the leading TV provider in the Nordics which inspires me more or less every day. Allente is a company with high ambitions which can be challenging from time to time, but with a dedicated and fun team I'm looking forward continuing on this journey with Allente.

Vivianne Yance

Business Developer- Growth

"I think Allente is a super exciting company to work with. We are in the middle of a technology shift we have the opportunity to shape, which provides a fast-paced working environment while working with highly competent people! It's challenging but a lot of fun along the way!"

Axel Elner

Head of PMO and Transformation

I grew up watching so many movies and TV shows. Therefore, I am very excited be able to work at a company that offers such services. The most exciting part about my role, is the opportunity to work with various products, and that the day is never the same. There is a rewarding feeling about improving the user experiences of products that are used by many. Furthermore, I am lucky to be working alongside a supportive team, and helpful colleagues. I believe the great work-environment here at Allente makes the work better. Since I am just starting out in the UX-field, I know I will face many challenges. For example, figuring how to design the products to cater to all our user groups. Nonetheless, the challenges are what makes this role exciting!

Rhea Marie Toling

UX Spexialist

At Allente, we are on a unique journey as a company, with multiple complex and fun projects ongoing where we as employees are major contributors in shaping Allente and setting our direction. We operate internally with a fearless approach, can do mentality, and very supportive and encouraging culture across divisions and among so many talented people – And that is something we are proud of! The business environment we are within is characterized by being rapid, intense, and ever changing in context, that is of course a major challenge as things doesn't always turn out as expected, but it also guarantees no day is the other like, and that is a key motivator for me!

Oscar Nordstrand

Director of Procurement

What I like about this industry is that everyone has an opinion on TV and internet. It's close to heart and relevant to a lot of people. Coming together as Allente has been an incredible journey and I have amazing colleagues. In my team I see passion and the urge to deliver with quality, as coworkers we support each other and my manager has my back. But foremost - we do a lot of fun stuff together! We've had a mixologists session over Teams, we've built our own app for a training challenge. We have gotten so many nice packages sent home during the pandemic. Last year halloween and christmas was a real treat! If you want to add an extra spice to your workday - there are several teams to join. Our challenge is to stay relevant to our Customers. There are a lot of great players in our field, we have to make sure that we bring quality features and that our Customers see value in our products. We have to work together - both in the company and with our partners and bring great growth initiatives.

Linn Jalakas

Product Development Owner & acting Product Manager (Client RT)

One of the things I enjoy most about working at Allente is how you are valued for your skills, personality and strengths. Such a large company, which nevertheless manages to hold on to the important values needed to keep young forward-thinking leaders and employees hungry, simply impressive. If I am to highlight two things that are fun with the role I have today, it must be to have so many incredibly competent and experienced colleagues that I learn a lot from every day. And that as a young leader I have so much freedom and influence in such a large company as Allente is

Shperblim Lipoveci

Head of Sales, Allente Norway

Allente is a new company on the market. At the same time, our roots (Viasat and Canal Digital) are the oldest on the market. It is an exciting mix, at the same time as it is a challenge. In this way, we are both experts and upstarts, which in the long run can be translated as still stability and innovation. An exciting and challenging balancing act! Social media is also a changing place, at the same time as it is a place where lots of content fights for our attention. Succeeding in diversifying and daring to think differently is therefore always a challenge. This is where I see the very joy of my work: being creative, testing, measuring, improving."

Bettina Gerleman

Content Producer

One of the best parts of working in Allente is that I get a huge area of responsibility, combined with a lot of freedom and independence. Being responsible for all our people in two different countries, gives me exposure to such a variety of tasks, opportunities, and challenges. And this in turn makes me learn something new every single day, and develop both personally and professionally at a very rapid pace. I absolutely love it! But at the end of the day, my absolute favorite parts of Allente are all the great friends and colleagues I work with. Everyone is so supportive, engaged and welcoming, and that makes me extremely proud to be the Head of People.

Mia Vangsgaard

Head of People- Norway / Denmark

I am at Allente because it's such a vibrant mix of Nordic company cultures. Allente has so many interesting projects for me as a privacy specialist being a new company, built on a solid foundation, and it gives me a unique chance to influence the privacy strategy from the very beginning. Implementing a complex legislation in a new company that obviously has a multitude of interesting and ongoing initiatives that are competing for the employee's attention is a unique and exciting challenge for me.

Kristín Snorradóttir

Data Protection Officer

What I do.I am supporting and guiding my colleagues through the sourcing process to find suppliers that best match Allente's goals. Things move in a fast pace, I am empowered to drive and improve our ways of working while focusing into present solutions rather to passively wait that all get better. Great team work overall the organization where I feel truly listened and appreciated which makes my days enjoyable and full of energy. It will take a time until we are all settled after the merged. We are still migrating to new systems and developing our own tools, challenge is to keep us updated and to deploy information among different departments and align to have one single company culture ( values).

Rubi Roberts

Senior Procurement manager

I started as a P&C trainee in Allente on September 1st. This is my first working experience in Norway, and I report directly to the Head of People. At Allente, I am continuously learning many new things related to my education and past working experiences, through interesting HR tasks and amazing projects. I also get to know the Norwegian working culture and everyday work routines in the Nordics. Presently, I have started working on training and development areas, and I am involved in some amazing ongoing projects like "All in" - our culture building project. I am also trying my hands on administrating LinkedIn Learning, along with some of the employee payroll tasks. Previously, I have worked as an HR assistant in India, before I had a long gap in my professional career. Now Allente is giving me the best opportunity to make a professional comeback through this internship. I am happy to be surrounded by the best supportive colleagues. Here, I feel highly motivated to learn and develop myself to go ahead in future.

Ankita Singh

People & Culture Trainee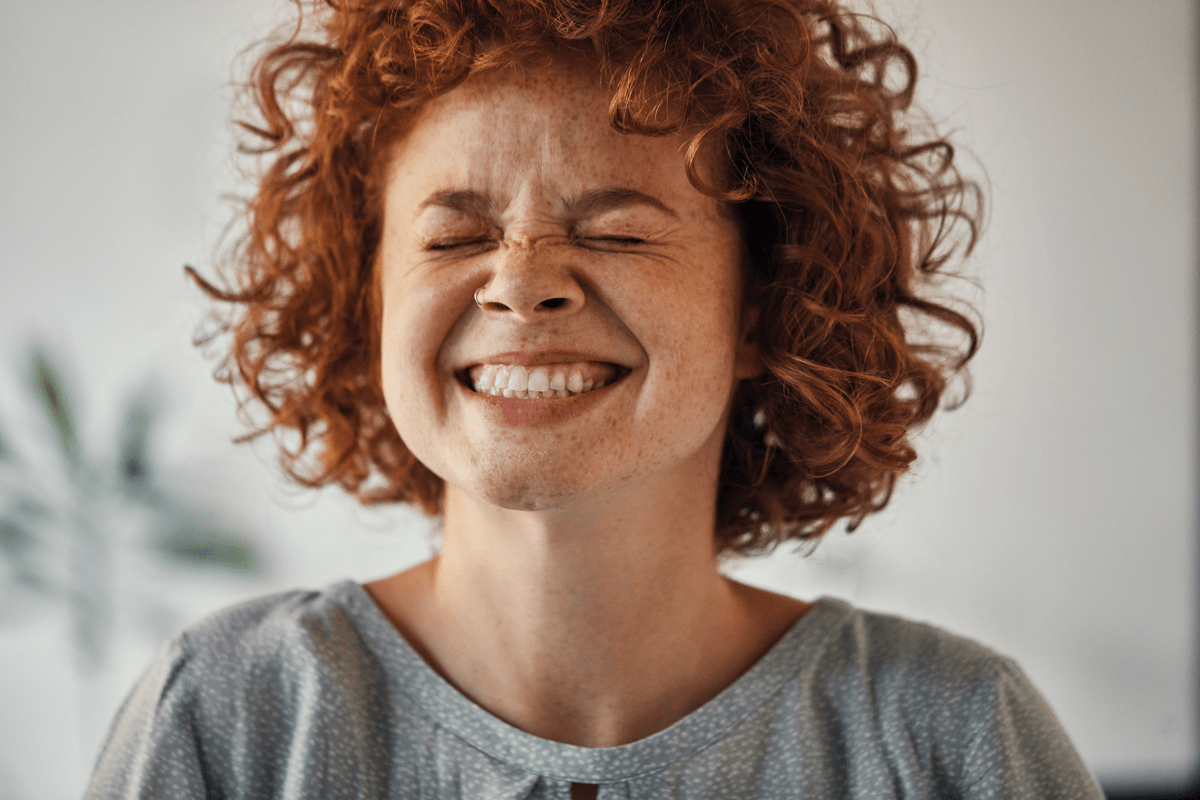 Diverse, equal and inclusive workplace
Allente promotes equality, diversity and inclusion in our conduct and culture. Being a pan-Nordic company with people of different backgrounds, we believe this is core to being a good place to work and to achieve our business goals. We have introduced Diversity and Inclusion Agenda to ensure that considerations of equality, diversity and inclusion are included in relevant processes such as recruitment and succession planning, and we also conduct equality checks. Allente has also established a collaboration with Open Mind in Norway and in Sweden, a program designed to help those who are outside the work force, for whatever reason, to gain valuable work experience.

About Allente Nordic
We are certainly "newest in the class", but we are not really that new. Allente was founded in May 2020 following a merger of Canal Digital and Viasat Consumer. Through the merger, we want to maintain our strong position in the market, build a strong and clear brand position in the Nordic region and continue to deliver high-quality TV experiences and customer satisfaction.
We offer high-quality TV solutions via satellite and fiber to over one million customers in Sweden, Norway, Denmark and Finland.
Our goal is simple: to bring people together through the power of entertainment.
Already working at Allente Nordic?
Let's recruit together and find your next colleague.